Tanks and Rezervoirs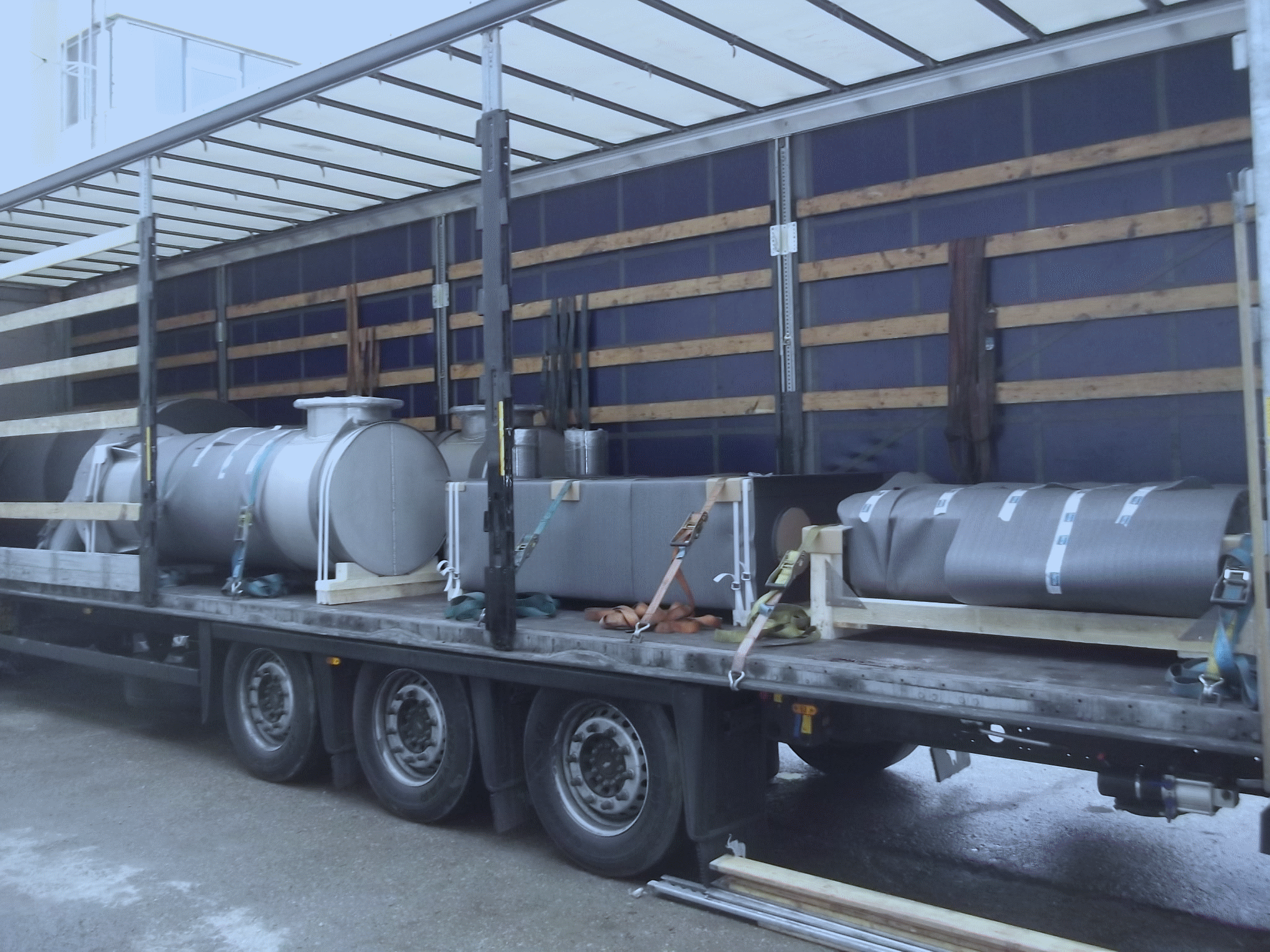 Tanks and reservoirs square or cylindrical made by our company may have fuel storage as a destination or to equip the various drinking water or sewage.
Internal dimensions, volume and connection capabilities needed to connect tanks are made based on the specifications provided in the customer's current project execution beneficiary, respecting the technical and functional requirements.
Our company has container types and execution embossed caps and any type of metallic supports.
The price we offer for this level of quality is very competitive in the marketplace and we can be a great potential partner for your future.
In the food industry the first four stainless steel tanks for milk food were produced. The food industry uses stainless steel equipment intensive and Eastern Prodis has not only the manufacture necessary experience but also a considerable stock (about 300 MT) stainless steel sheet.
Caracteristics
| Tanks | Rezervoirs | Locomotive tanks |
| --- | --- | --- |
| depozit non dangerous liquids | fuel | oil |
| Steel or Stainless steel | Steel or Stainless steel | Steel or Stainless steel |
We guarantee permanently our product are modern and new with a variety of functions and design.
Our products can be made on structures dismantled or not, depending on your needs.