About us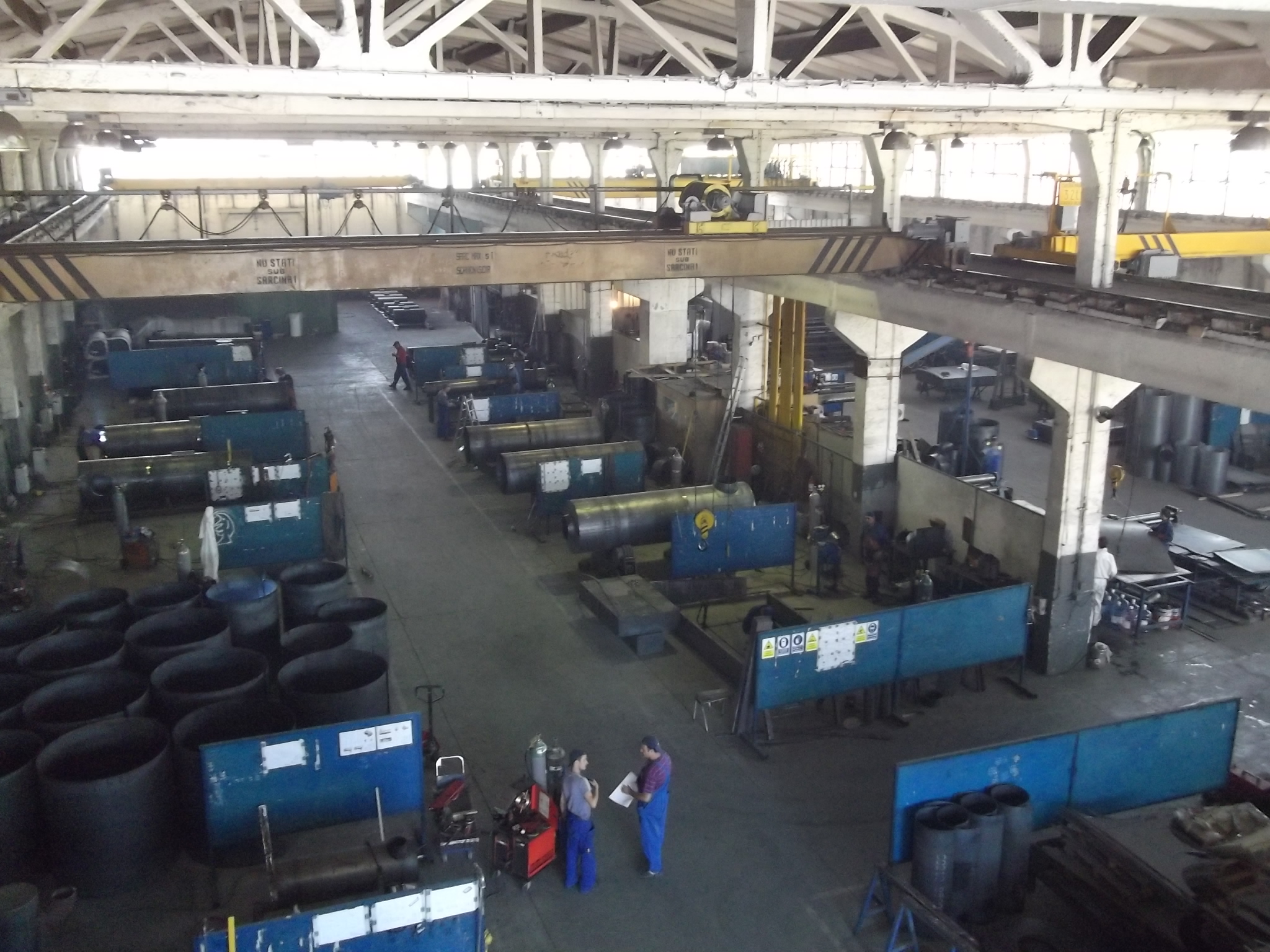 Prodis Est started work on building parts and metalworks market in 2005. Today the company counts nearly seventy dedicated people - welders, locksmiths, support staff and management. Here we enjoy the presence of many international experience in Europe, Middle East and Canada.
Prodis company operates in Constanta, Romania. Our factory has an area of nearly 4,000 square meters and offices located in its vicinity. Office building occupies an area of 300 square meters.
Prodis Est produces at an international level using high tech machines technicality and performance (plasma cutting, machining and automated welding, etc.). p>
Our goal is to achieve and maintain a leadership position in the market segments maritime, energy and industry in EU.